Dave Brubeck Centennial News

The GRAMMY Museum® | L.A. LIVE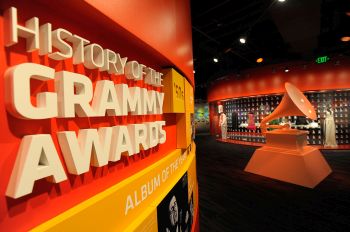 In celebration of the 60th anniversary of Time Out and Dave Brubeck's Centennial in 2020, The GRAMMY Museum at L.A. LIVE is devoting a Brubeck pod in their Enduring Traditions gallery, which will feature an original LP of Time Out from Dave's personal record collection.
The pod will also contain personal items including a pair of his iconic glasses, awards, handwritten sheet music, photographs, and memorabilia from his travels around the world.
Situated on the 4th floor of the museum, Enduring Traditions explores the history of some of America's most significant musical traditions, and the Brubeck pod will be open to the public from the 60th anniversary — December 14, 2019 through the end of 2020.
Brubeck Brothers discuss Dave's
centennial year.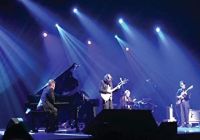 2020 marks the 100th birth year of jazz composer, pianist, and visionary Dave Brubeck, and the Brubeck Brothers Quartet is celebrating in style. Click here for details.


Brubeck at 100: Jazz Ambassadors & Cultural Diplomacy
An excellent panel discussion from Jazz Congress, January 2020 as part of Dave Brubeck's centennial celebrations.

Click here.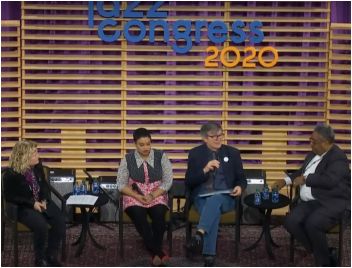 Frederick P. Rose Hall, Jazz at Lincoln Center.


In celebration of what would have been pianist Dave Brubeck's 100th birthday, this session reflects on Brubeck's work as a jazz ambassador while also looking forward to new paths for cultural diplomacy.
Moderator: Lauren Onkey (NPR Music)
Panelists: Darius Brubeck; Jon Faddis; Laurin Talese