22 October 2020
New CD - The Singles Collection 1956-1962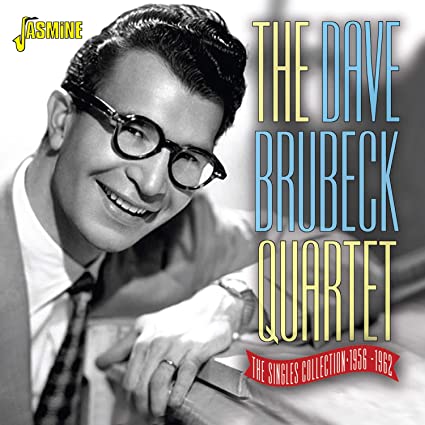 Jasmine record label have released a CD of a collection of singles released by various records companies during Dave's career from 1951 - 1962 (not 1956-1962 as stated on the CD).
It includes some edits of songs that were never released on CD before.
It includes 3 songs that were issued as singles but never included on any commercial album release.
For full details of this release - click
here
.