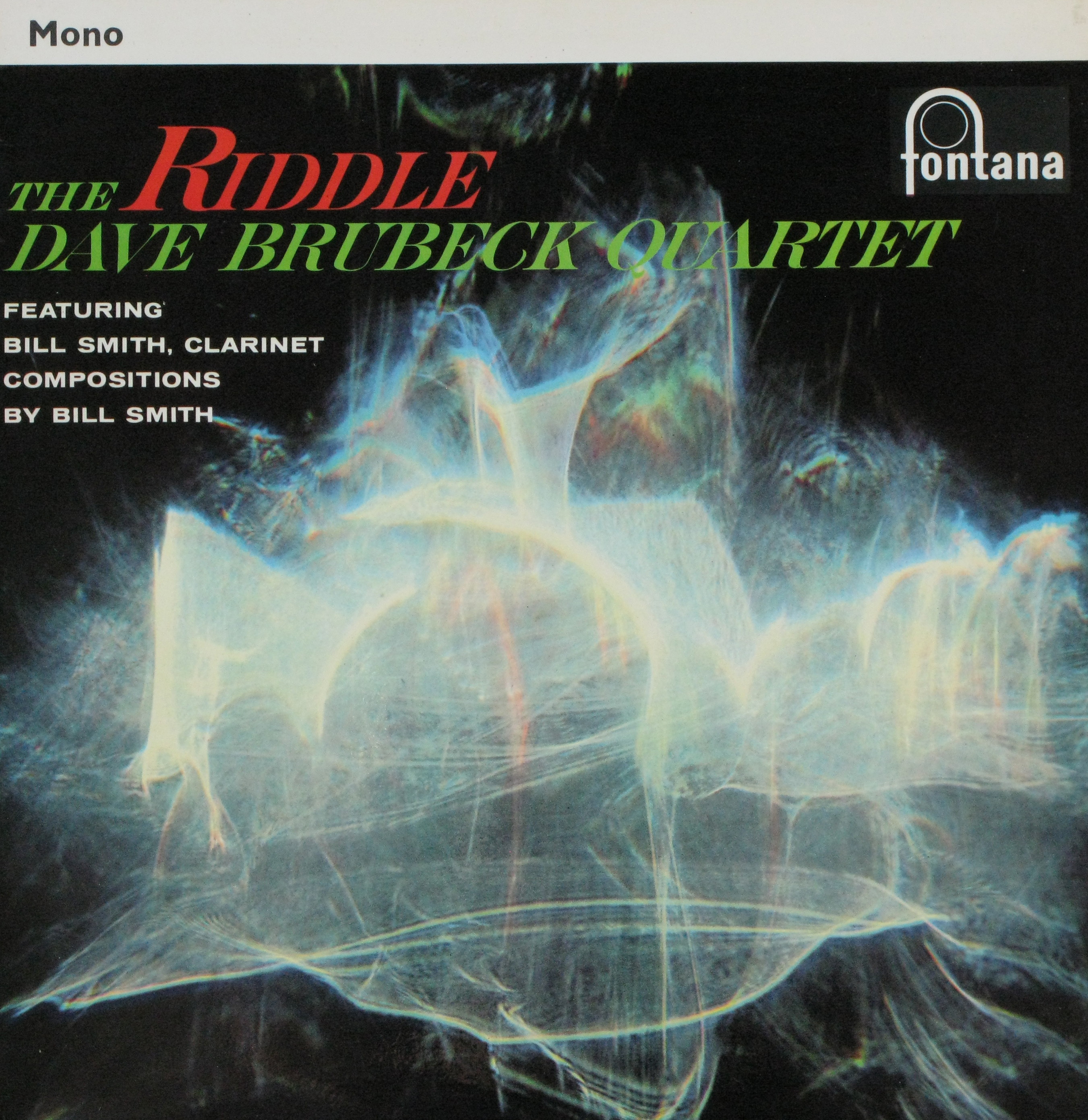 Other Album Covers & Images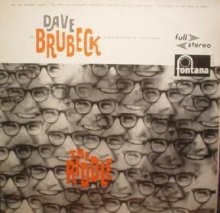 European Fontana release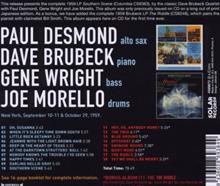 Solar CD - The Riddele & Southern Scene (back cover)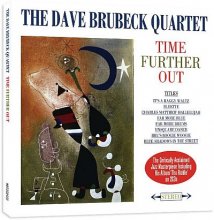 Time Further Out (see notes)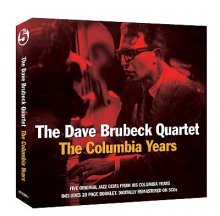 The Columbia Years (see notes)
Label:
Columbia


Year:

1959


Released on LP:

Yes


Released on CD:

Yes
Tracks
1. Hey, Ho, Anybody Home?
2. The Twig
3. Blue Ground
4. Offshoot
5. Swingin' Round
6. Quiet Mood
7. The Riddle
8. Yet We Shall Be Merry

Personnel
Dave Brubeck
(piano)
Bill Smith
(clarinet)
Joe Morello
(drums)
Eugene Wright
(bass)
Notes
1. This album has never been released by Columbia on CD.

2. "The Riddle" was released in Europe in 2010 as part of a double CD with "Southern Scene" on the Solar label. It could do so as a result of the European 50 year ruling on Copyright.

3. It was released as part of a 5 CD package -" Dave Brubeck - The Columbia Years" on the "Not Now" music label.

It was also included by "Not Now" on their release of "Time Further Out" as bonus material.
Reviews
All Music Guide – Review – copyright

Clarinetist Bill Smith, a member of Dave Brubeck's octet in the late '40s and a future soloist with Brubeck's Quartet starting in the '80s, recorded three albums with the pianist in the interim. The Riddle finds him temporarily taking altoist Paul Desmond's place with the Quartet and contributing all eight compositions which utilize folkish melodies that are related to the English song "Heigh, Ho, Nodbody Home." Although not too essential, this little-known set gives Dave Brubeck a chance to play some unusual material.

Scott Yanow

© Rovi Corporation. All Rights Reserved.

Back to recordings