30 April 2020
New 7 CD Box Set released of Paul Desmond Recordings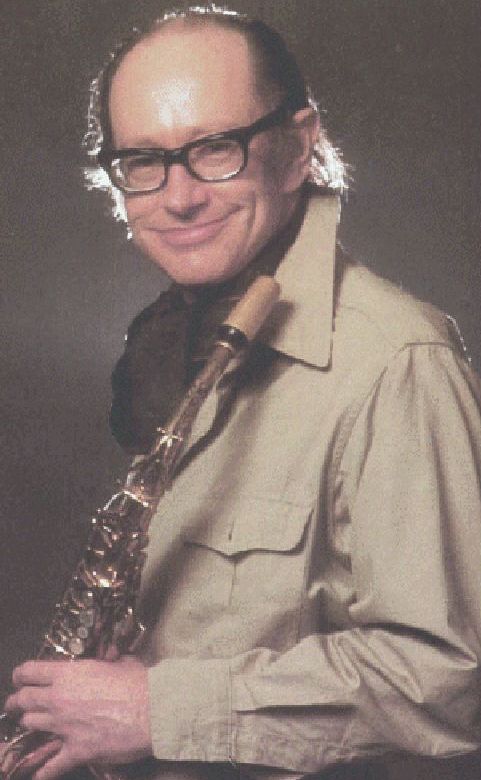 The Complete 1975 Toronto Recordings

Mosaic Records - Limited Edition Box Set including five hours of unreleased material issued including liner notes by Doug Ramsey.

From Mosaic website:
Don Thompson had the presence of mind to start recording the band at the Toronto club on his quarter-track tape recorder. Desmond was energized and the quartet became a strong unit with its own personality in no time at all.

These recordings are an embarrassment of riches. With a rhythm section that suited his every need, a renewed Paul Desmond delivered some of the best performances of his career. The repertoire consisted of standards, Brazilian songs, jazz classics and originals that the alto saxophonist loved to play throughout his career, challenging himself to breathe new life into material in his comfort zone.
Mosaic Records has gathered all of the material approved by Desmond and the group (three hours of released material and five hours of unreleased material) into a 7-CD boxed set of The Complete Paul Desmond Toronto Sessions. Don Thompson has returned to his original analog tapes and mixed them anew for maximum fidelity.
Click here for further details on Mosaic website.