13 March 2014
Death of Iola Brubeck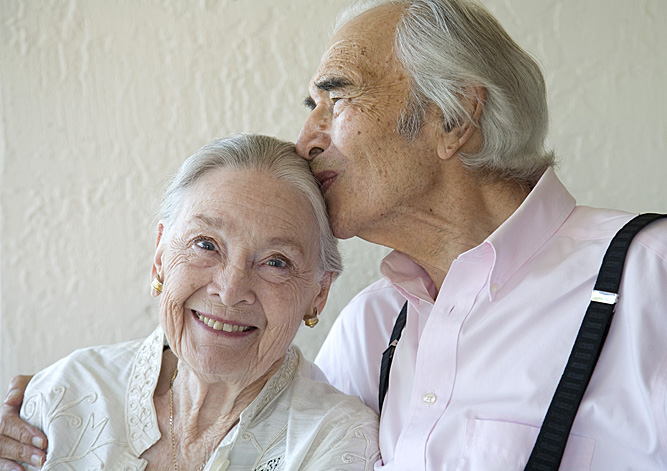 The Brubeck family released the following statement today following the death of their beloved mother, Iola Brubeck:
Our much loved and revered mother, Iola Brubeck died today, March 12, 2014, after a brave battle with cancer. She passed peacefully at home surrounded by family. Iola was a brilliant person who collaborated with our father, Dave Brubeck, in every aspect of his career over their 70 year marriage. She was a gifted lyricist whose poetry was sung by the likes of Louis Armstrong, Carmen McRae, Frederica von Stade and many others. Early in Dave's career, she was the visionary manager of the Dave Brubeck Quartet who pioneered the presentation of jazz concerts in colleges across the country. Somehow she balanced all of this with raising six children and in later years, also enjoyed her ten grandchildren and six great-grandchildren. She was an elegant woman with a quick mind and wit, who led an accomplished life with grace, heart and soul. We will miss her very much.
Darius, Chris, Catherine, Dan and Matt Brubeck
The University of The Pacific tribute can be found here.
The significant and hugely important role that Iola played in Dave's career can be found in this website here.