27 September 2020
Dave's final studio recording - Lullabies - to be released.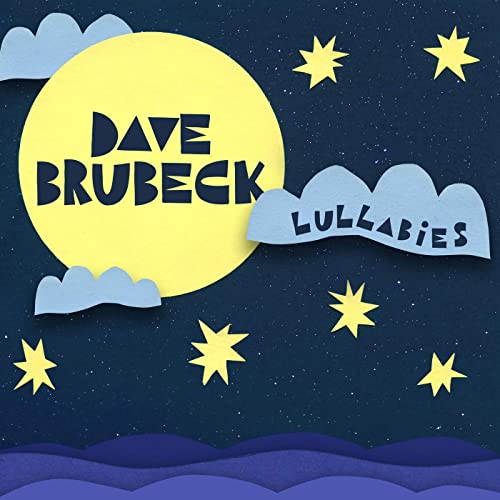 The final studio recording from pianist Dave Brubeck, a solo album entitled Lullabies, will be released on Verve on 6 November. The album showcases Brubeck's distinctive improvisational style on a set of well-known children's songs, classic standards and originals. Bookended by two versions of 'Brahms Lullaby', the five originals among the covers are 'Going to Sleep', 'Lullaby For Iola', 'Koto Song', 'Softly, William, Softly' and 'Briar Bush'. Further tracks include 'Over The Rainbow', 'Danny Boy', 'Going to Sleep', 'There's No Place Like Home', 'A Dream Is A Wish Your Heart Makes' and 'Sleep'.
Dave recorded this serene collection of music as a gift to his grandchildren and as his last studio recording. His ingenuity and integrity, all hallmarks of great Brubeck recordings, are abundantly apparent on the album. The set contains covers and originals that will appeal to existing jazz and Dave Brubeck fans, as it exhibits his innovative style over delicate, inviting compositions that will also be enjoyed by the entire family. At the time of the recording, Brubeck commented on the project and his hopes for the compilation: "Some of the melodies on this album are like those familiar songs. Some are original pieces that I thought would appeal to babies as well as an older generation. I hope the littlest ones will respond to this music, and that parents and grandparents will enjoy it as well."
Hear samples here.