06 December 2016
Brubeck Family Legacy Records launched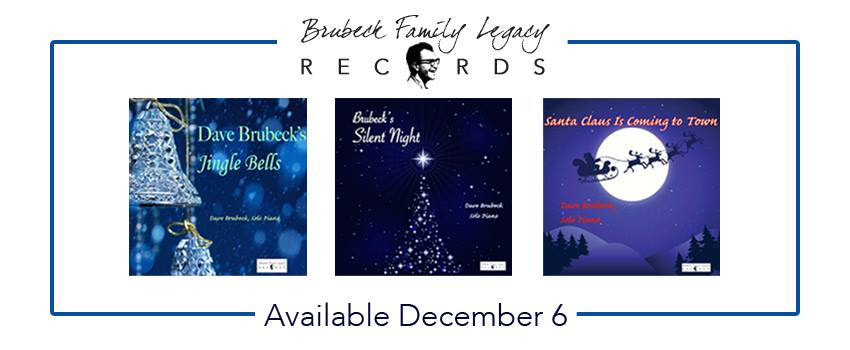 On the 4th anniversary of Dave's passing Chris Brubeck announced on his Facebook page that the Brubeck family have launched "Brubeck Family Legacy Recordings".
The first release is a trio of wonderful Christmas tunes much loved by Dave and his family.The three tracks are newly edited and remastered versions of previously available recordings of these classic Christmas tunes from the Telarc Album, "A Dave Brubeck Christmas".

For details see here.

We all wish the Brubeck family every success in this new venture.