21 October 2020
Brubeck Editions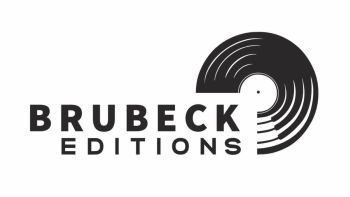 Following on from the most recent announcement of the forthcoming album release, "Brubeck OutTakes" the Brubeck family issued a press release to formally announce the launch of their label "Brubeck Editions" including details that more releases are planned in the future; see below.
Announcing Brubeck Editions
The Brubeck family is excited to announce the formation of its new record label, Brubeck Editions, with its first release, Time OutTakes, coming out just in time to celebrate Dave's 100th birthday.
Brubeck Editions will be releasing other recordings by Dave Brubeck and a variety of incredible musical collaborators. The family has access to many wonderful performances caught on tape over many decades, on the road and in the studio. As with future Brubeck Editions releases, Time OutTakes was painstakingly compiled, re-mastered and packaged with the direct participation and supervision of Brubeck family members guaranteeing their musical integrity and sonic quality.
Stay tuned for news of future releases!