30 April 2017
Various new items added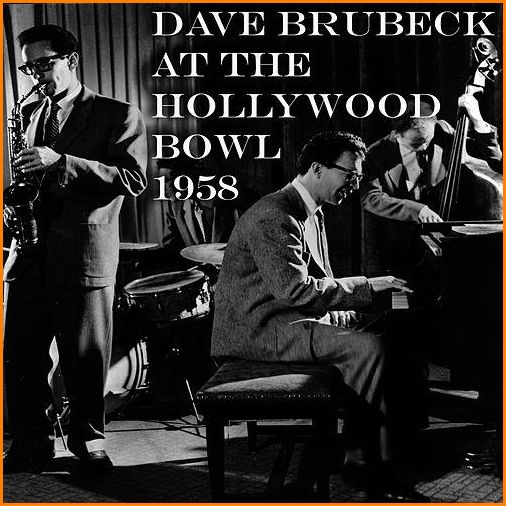 1. A very rare live performance of the Classic Quartet from 1962 (not 1958 as album cover states) at The Hollywood Bowl was released. Click here for details.

2. Three wonderful interviews given by Chris Brubeck from 2016 are detailed here.

3. Incredibly rare interviews given by Dave to journalist and friend, Binny Lum on his Australian tours of 1960,1962 and 1965 are detailed here- scroll down to end of page.
4. For years Dave's appearance on the 1999 BBC radio program "Desert Island Disc's" was assumed to be his only appearance on that show.

Following archival of all shows from its origin in the 1940's by the BBC a 1959 appearance by Dave has been unearthed. Although the samples of music selected by Dave and played on the program have not been included, the full interview has. It provides a fascinating insight into the selections made by Dave. Click here for details.
5. Belgian multi-instrumentalist Rony Verbiest pays tribute to Dave Brubeck. Click here for details.
6. Included in the video section is a previously unheard of version of "I'm In A Dancing Mood" from the 1st ever Playboy Festival, held in Chicago in 1959.