11 February 2018
Two more Take Fives unearthed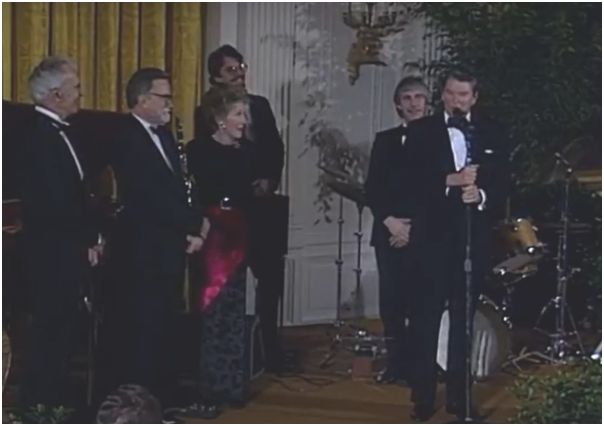 Recently posted to you Tube

1. Dave Brubeck Quartet - Take Five live, Broadway, Iceland, June 8, 1986

2. The Dave Brubeck Quartet playing at the end of President Reagan's Toast at a Dinner Honoring Nation's Governors on February 21, 1988.

Click here and scroll down - videos are in year order.