23 October 2019
Russell Gloyd talks Brubeck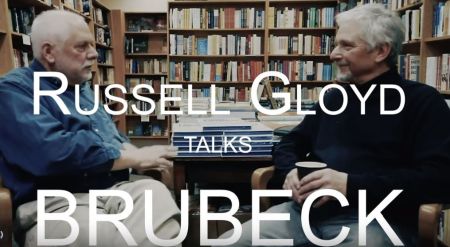 Russell Gloyd, was Dave Brubeck's manager, conductor and trusted loyal friend for 35 years. He conducted the many symphonic and choral appearances of the Dave Brubeck Quartet in the United States and around the world.

Here in in interview he discusses how his relationship with Dave started and the origins of "Blue Rondo A La Turk" and "Take Five".

Included in the Video section - click here and scroll down; the interview is shown in 3 separate videos.