27 October 2017
New items added.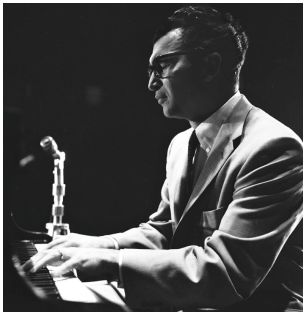 The following interesting items have been added.
1. Interview by UK Independent in 1998 prior to Dave commencing a 13 date UK tour aged 78. Click here.
2. A listing of a Dutch website listing some fantastic images from The Classic Quartet's tours of the late 1950's and early 1960's. Click here.
3. A great article of US famed architect Bev Thorne design of Dave and Iola Brubeck's celebrated modern Brubeck "house in the sky" in Oakland, California. Click here.