21 November 2022
New album to be released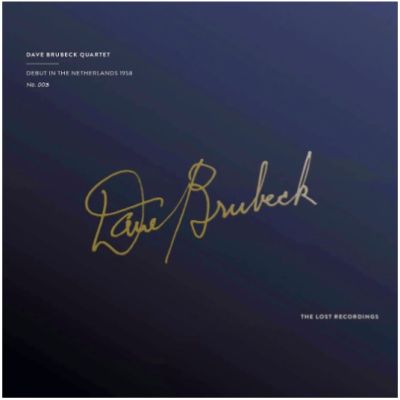 To be released on December 2nd under the "Lost Recordings" label (without any co-operation of the Brubeck family) is 'DAVE BRUBECK QUARTET DEBUT IN THE NETHERLANDS 1958' on vinyl and limited to 2000 copies.
It will also be released on CD and available as a HD download..

This label also released a few years ago the album 'Live at The Kurhaus'.

The album was recorded at the Concertgebouw, Amsterdam, The Netherlands on 26.II.1958.

Click here for full details and album information.