10 February 2016
New Images added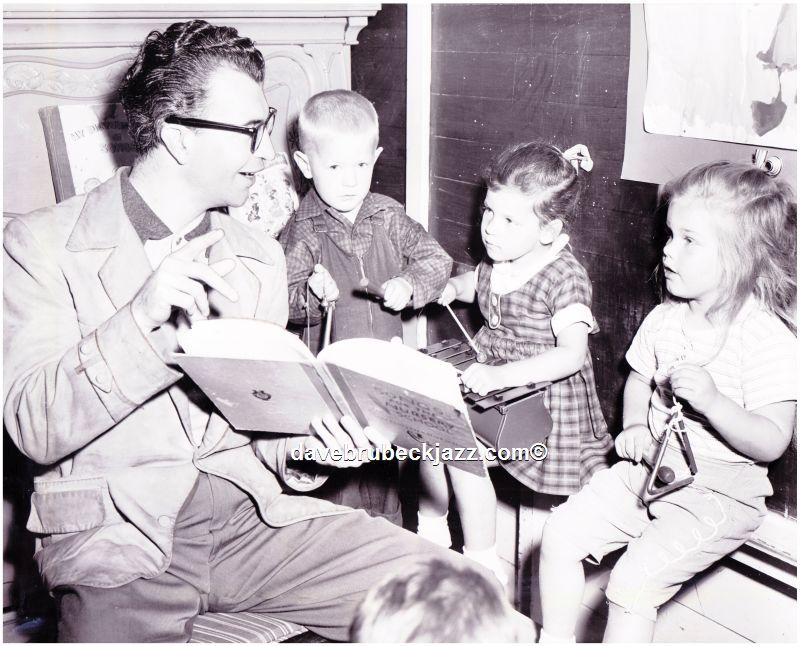 New images have been added as follows:

A continuation of my collection of images, sourced over the last year or so and added to this website in 2016; many never seen before and historically important. Click here.
Further images sourced primarily from the Internet; also concert program's and media articles / interviews. They catalogue all parts of Dave's career. Click here.