08 January 2019
Classic Album Sunday - Time Out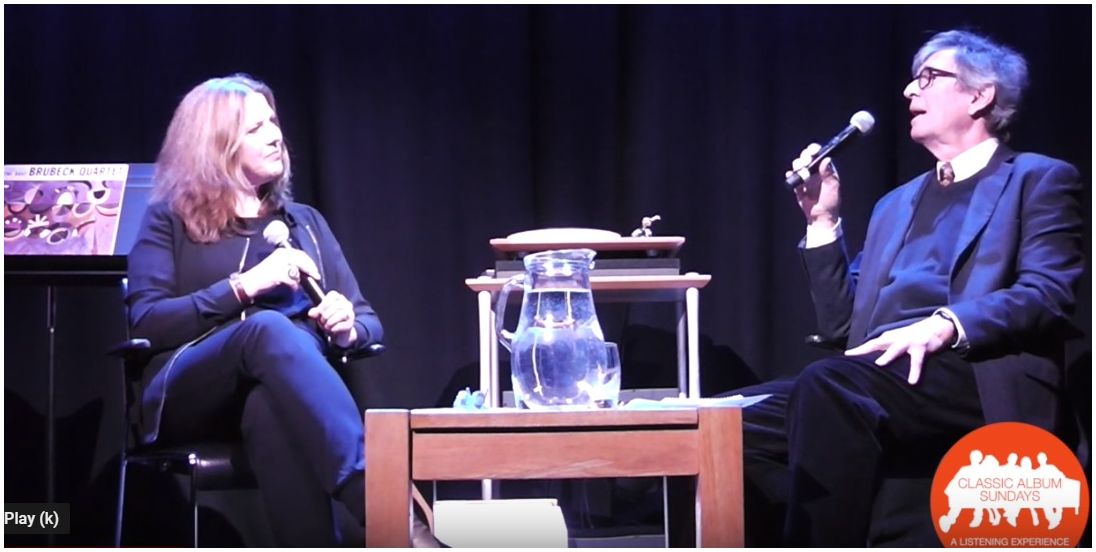 Dave released one of the most popular and best-selling jazz albums of all time 'Time Out' in 1959. The single 'Take Five' became a surprise cross-over hit two years later.
In this candid conversation in 2018, Darius relays a personal account on the creation of this jazz masterpiece that was both experimental and popular in conversation with Colleen 'Cosmo' Murphy at Classic Album Sundays at Kings Place for EFG London Jazz Festival.
Click here for video.