01 November 2016
3 previous unreleased tracks from 1953-1954 issued.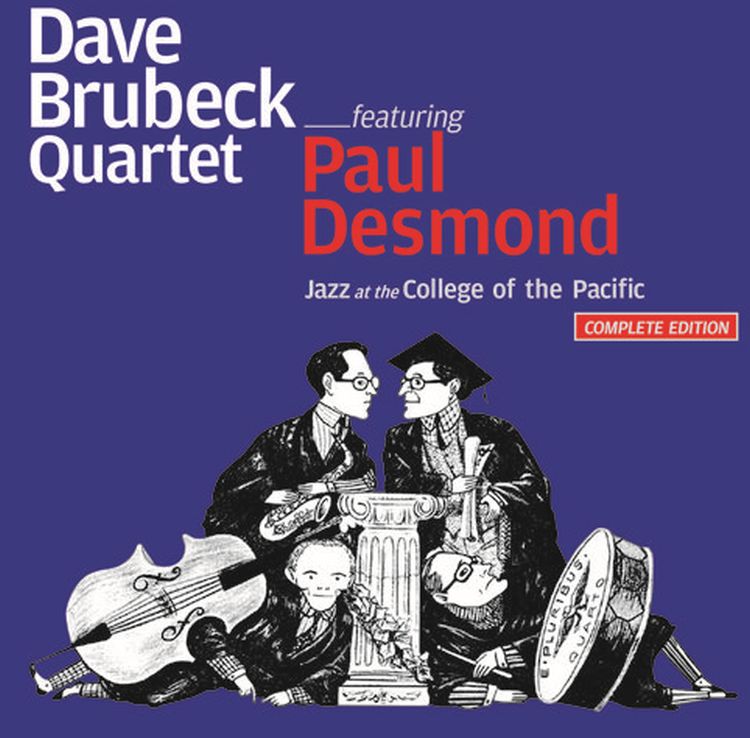 Essential Jazz Classics releases "The Complete Jazz At The College Of The Pacific" on CD for the first time ( original "Jazz Goes TO College" and "Jazz Goes To College Vol 2) .

Radio broadcasts by the quartet from the same period captured live at the Blue Note in Chicago plus three tracks that were never previously released on any format. Click here for details.