22 February 2016
Rifftides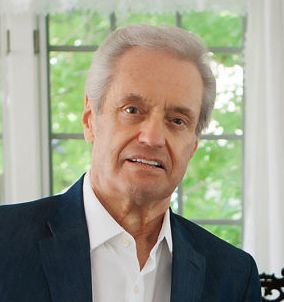 Doug Ramsey who was a friend of Paul Desmond, wrote the magnificent and definitive biography of Paul, "Take Five: The Public and Private Lives of Paul Desmond".

Rifftides was voted 2010 blog of the year by the international membership of the Jazz Journalists Association.

Since Rifftides launched in early 2005, Doug has posted more than 200 items about Dave Brubeck or touching on him and his music. Use the search facility on the top of the blog site to locate them.

Highly recommended for all lovers of Jazz.
Click here.